As kids are going back to school and playgrounds, it is crucial to keep them safe. A face mask can ensure the safety of your kid. As we move through the re-opening aspects of the coronavirus pandemic, you are going to witness plenty of people wearing masks in public. Everyone is starting to relish the warmer weather and moving off the cabin fever associated with the shelter-in-place orders. As dotting parents, you might be wondering what to look for in a mask, where to look for it, and how the various masks compare.
1. Find the Right Fit:- For greater safety, your mask should fit snugly and comfortably. The fabric of the face mask should have multiple layers. It should be settled with ties or ear loops. And the most important thing is that it should not restrict breathing.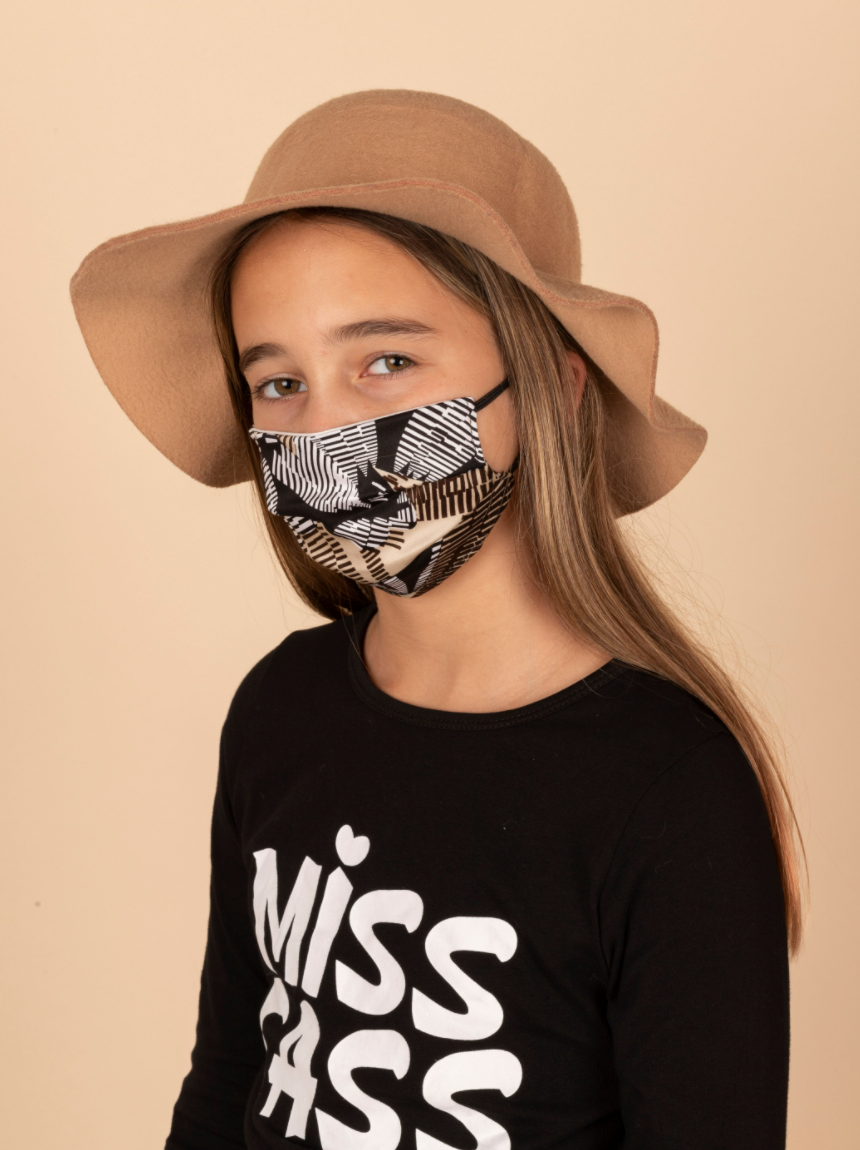 2. Consider the Fabric:- Kids are often hesitant to wear a mask. Therefore, it is important to consider the fabric while purchasing a mask for your kids. Children have a lot of wear and tear on their closets, and the same thing applies to their masks. Cloth masks will persist longer and make it through whole days of school better than disposable options. N95 respirators are not needed or appropriate for kids going back to school.
3. Go for Comfort:- When it comes to face masks, comfort is everything. If your kid has any allergies or sensitivities, consider the soft fabric that doesn't feel harsh on their face.
4. Create Your Own:- Make a trip to the fabric store to let your kid choose their own mask material. Or, skip the material store and repurpose a favorite old t-shirt or other items of clothing. They will be more likely to wear a design or color they are excited about. There are plenty of easy and no-sew designs available on the internet.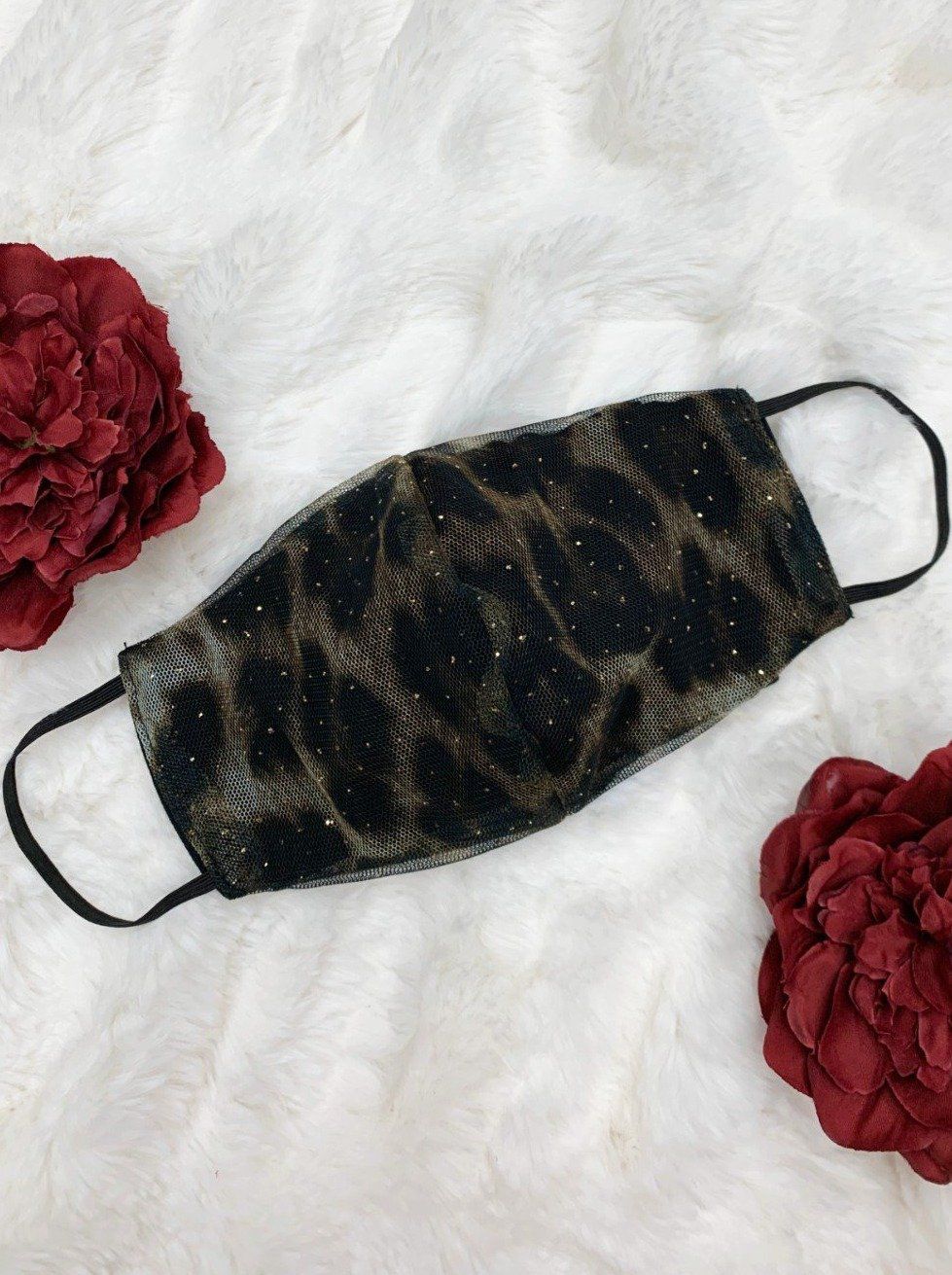 5. Stock Up:-Your kid will require 3-4 masks that you can switch throughout the week as you do laundry. Masks should be cleaned after every use.
6. Additional Considerations:- Filters and vents are a matter of personal choice and are not required or suggested. If a filter or vent helps your kid with mask acceptance, it won't spoil anything. A new study that was reported in the media suggests that some sorts of face coverings may be more efficient than others. More research is required to study the different types. If your kid is comfortable in a mask that bends over the ears or ties behind the head, it's apparently best to use it.
7. Mask Care:- Clean your kid's mask after every application in hot water and dry on high heat. When dirty, put the mask in a paper bag overnight or until you can wash it. You can buy kids reusable face masks at any store. In addition to that, you can buy face masks with their favorite patterns.